CRM for Supply Chain Management
Choosing the right CRM software to run your Supply Chain business will always be challenging.
I want you to know that ensuring your customers are followed up on correctly is essential for the sales process. We help companies implement a CRM system that suits their requirements.
Delivering your goods and services efficiently and on time to your customers is vital if you want your supply chain business to stay one step ahead of the competition. With the ever-growing popularity of eCommerce stores, client expectations are high regarding distribution systems - not just today but tomorrow and into the future.
We understand that implementing the right CRM software is one of the most significant assets to your supply chain business. You need a customer relationship system that integrates everything you need to improve your relationships with suppliers and customers and helps you accurately manage your business data.
A good CRM will offer all the flexibility your growing business needs, allowing you to manage all areas of your business, including customer care, giving you more time to focus on selling.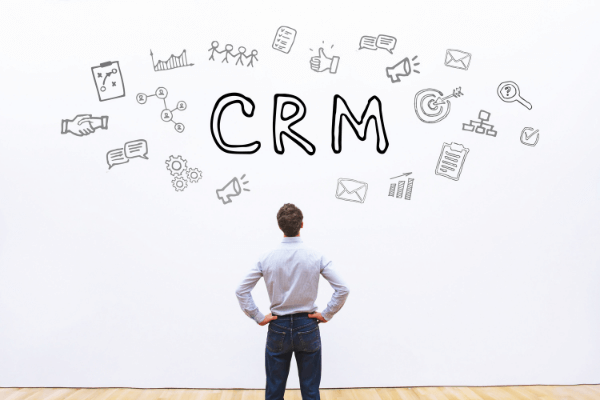 Key features that CRM can offer your Supply Chain business
A sound CRM system will provide you with all the data across every department of your business, giving you total visibility of your pipeline.

CRM tools can track customer interactions automatically – whether they're in an email, across social media, or on a call

Every interaction with a lead is stored in a tidy timeline, including calls, emails, meetings, and notes.

It gives you quick, accurate estimations that allow you to work out costs and timeframes quickly.

You can enjoy better communication with your customers.

It can be viewed from your mobile phone or tablet, so you can keep tabs on your business wherever you are
Every deal has its life cycle. What starts as a lead gets qualified and then flows (or lurches) through the sales pipeline.
Effective deal management and sales tracking ensure seamless maturation throughout the sales process. Here are some practical tips to help you improve your sales process and keep more deals alive.