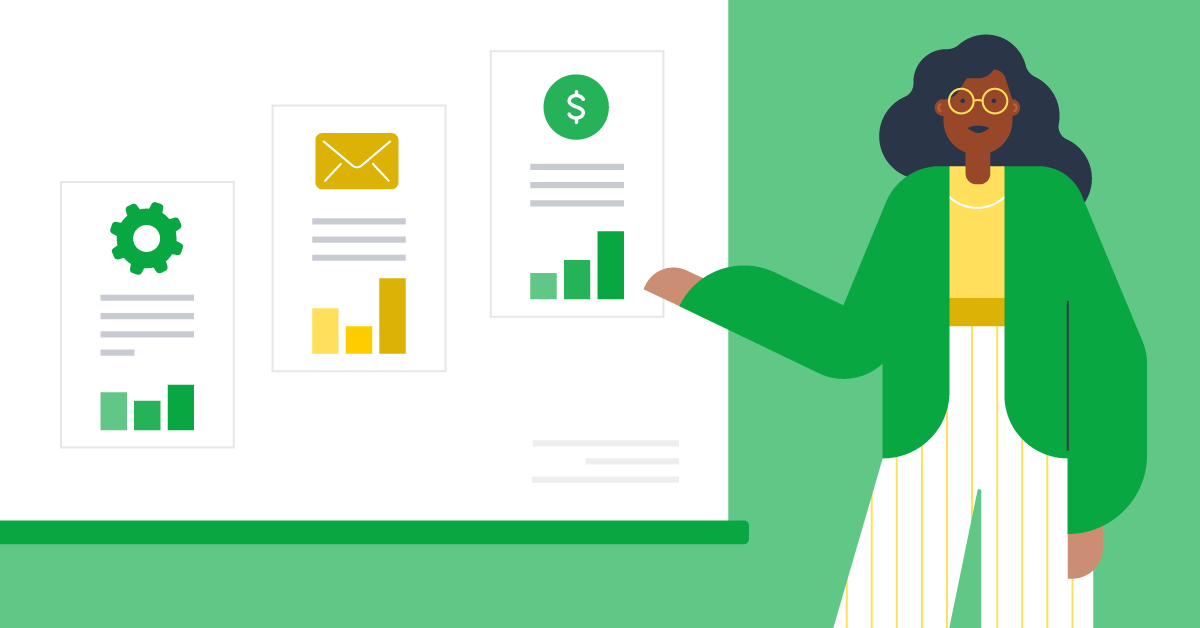 Convert more traffic into Leads &
Drive more revenue
Easy-to-use and user-friendly interface

Streamlined management of sales pipelines

Powerful automation and integration options
Get started with a free Pipedrive account now and boost your revenue.

With its user-friendly interface and intuitive design, Pipedrive makes it easy for businesses to adopt and utilise it as their go-to CRM solution. Boosting sales teams' efficiency, Pipedrive's cutting-edge email tracking and automation features empower them to engage prospects more effectively, ensuring timely follow-ups and significantly increasing the chances of closing profitable deals.
Pipedrive's robust pipeline management features empower you to effortlessly visualise and monitor your sales process, ensuring that no opportunities are missed. The customisable reporting and analytics capabilities of Pipedrive provide you with valuable insights into your sales performance, allowing you to identify trends and make informed decisions based on data.

Pipedrive offers seamless integration with commonly used tools and platforms like email clients, calendars, and marketing automation software, boosting your workflow efficiency and saving you valuable time. Stay connected and productive wherever you are, whether it's at the office or on a business trip, with the Pipedrive mobile app. Access and manage your CRM data on the go, ensuring you never miss a single detail.