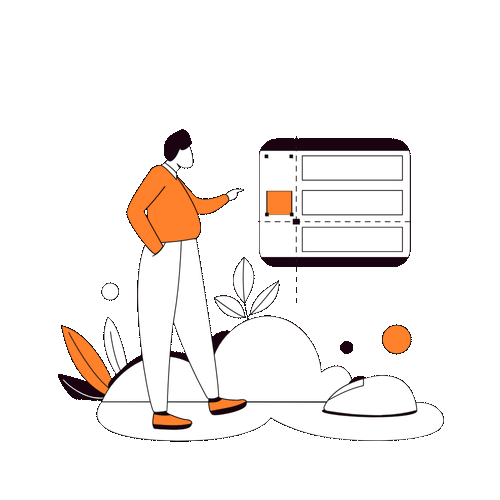 Flowmerge
Discover and merge your duplicate CRM data, saving you the effort.
If you're looking to eliminate duplicate entries from your CRM, this is the perfect solution for you.
Take control of your duplicate data with
Flowmerge is compatible with HubSpot, Pipedrive, and CSV files. If you want to eliminate duplicate entries from your CRM, this is the ideal solution for you. It encompasses all our available features, offers limitless merging capabilities, unrestricted integrations, and there are no user-based fees.


Real-time duplicate check
Detects duplicates and new entries in real-time as they are added to your CRM account. Flowmerge seamlessly syncs with your CRM account to swiftly identify and eliminate any duplicate records.
Maintain accurate data
Establish merge rules for vital field data and master records during bulk merges. Establish rules based on any field or condition.
Integrating Cross-CRM
Merge duplicate records that have been identified across multiple CRM platforms and accounts. This functionality is fully supported by all of our existing CRM and app integrations.
Automated integration
Automated integration allows you to easily merge recurring duplicates that consistently appear in your CRM account.
Supercharged filtering
Customise the filtering of your records and duplicates. Our filtering capabilities are flexible, allowing you to choose between advanced or simple filtering options based on your specific needs.
Available support
Flowmerge is here to provide you with comprehensive assistance at every step of the process. Be assured that we are committed to offering unlimited support until you are fully satisfied with the final result.
Explore the unbeatable rates in the industry
Flowmerge assists users in effortlessly eliminating duplicate data. Take advantage of our complimentary trial and receive unlimited support.
Duckling Plan
£50/month
Manage up to 30,000 CRM records
Endless integrations

Data Integration

Unlimited merging capabilities