Implement an Effective Lead Nurturing Strategy
Jason Rainbird
·
2 minute read
We help clients produce sales-ready leads using our strategic approach to lead nurturing. Without leads, there is nowhere for a business to go. Lead nurturing is essential to develop high-quality leads.
Anyone with a website relies on the ability to attract customers and draw them into the sales funnel. From there, you can nurture them with information and offers.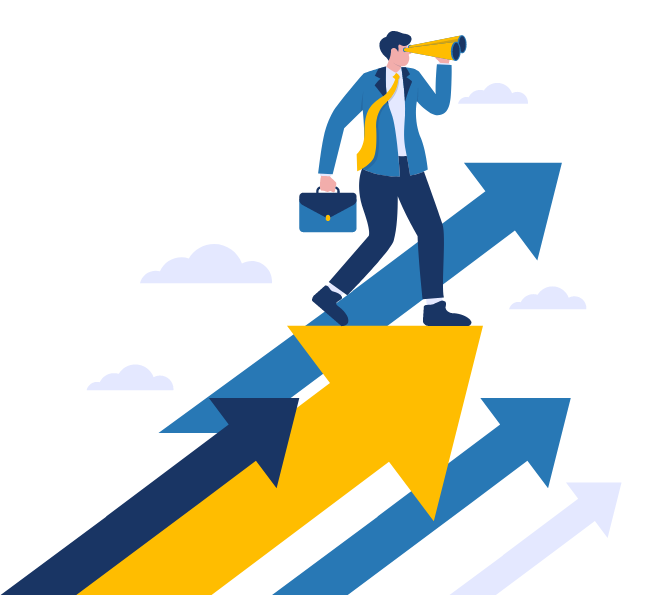 How will we implement an effective lead nurturing strategy for your business?
Setting objectives
We approach lead nurturing strategically, starting with your objectives. Consider a few things before directing leads into the sales funnel.
Do you want them to download more information to establish specific interests? Or do you want them to book a meeting with your sales team?
We'll discuss your objectives and assemble a series of goals corresponding to your sales funnel. We then use a combination of emails, SMS messages, social media and remarketing to guide leads through the sales funnel to reach your goals. A plan is implemented to progress leads toward one goal after another.
Every business is different, so we review every lead situation and build automations to guide prospects through the buyer's journey. We can implement various campaigns, from autoresponders when content is downloaded from your website to long-term nurture campaigns for leads not quite ready to purchase.
Blogging and content creation
We work with you to develop your presence online. It's essential that you can deliver information about your products and make it easy for customers to purchase when they decide the time is right for them.
High-quality content is essential for lead nurturing. Frequent blog posts will educate your leads, increase their engagement with your business and build brand awareness.
By publishing various blog articles a few times each week, your leads can stay up-to-date on your business and industry whilst keeping your brand at the forefront of their minds.
We can help clients create a content plan, considering important themes and keywords.
Automation
We use powerful CRM and automation systems to manage lead nurturing.
There are many benefits to this. Firstly, the system sorts through your leads so that you can focus on those most likely to become loyal customers.
Additionally, by pre-building automations, you can rest assured that you maintain regular communication with every lead. We set up automations to nurture leads, encourage them down the sales funnel, and reach your objectives.
We start the lead nurturing process for every new lead you generate by letting them know how you will contact them and what you can offer. We usually recommend social media or a form-fill confirmation to explain what your contacts should expect from you briefly.
Most importantly, we advise our clients to avoid promising anything they can't deliver. The best way to nurture a lead is to follow through on your promises, giving you leads who are enthusiastic about going further.
Nurturing leads and converting them into sales should be the staple diet of successful businesses. We'll advise you on developing systematic lead management strategies so that high-value customers don't fall through the cracks.
We pay attention to customers' wants, create easy-to-use interfaces and communicate properly. With our guidance, nurturing leads should become second nature.