Pipedrive Integration with Zoom: A Step-by-Step Guide

Tony Udomiaye
·
2 minute read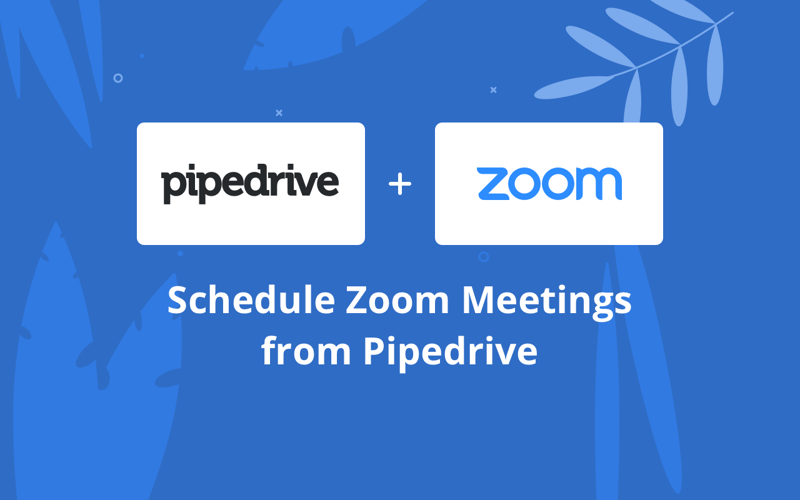 Step-by-Step Guide to Integrating Pipedrive with Zoom
In today's dynamic business landscape, efficient communication and streamlined workflows are paramount for success. Pipedrive, a robust CRM platform, offers seamless integrations to enhance its functionalities. One such powerful integration is with Zoom, the leading video conferencing tool. This integration empowers teams to effortlessly manage meetings and streamline customer interactions. In this guide, we'll walk through the step-by-step process of integrating Pipedrive with Zoom, revolutionising your communication strategies.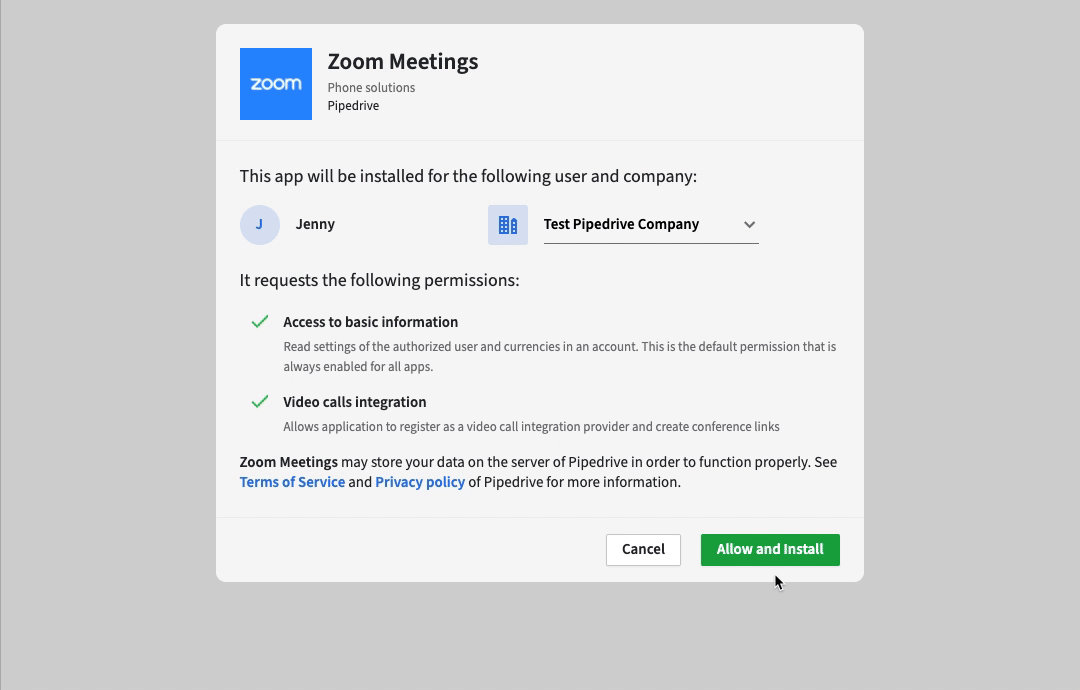 Understanding Pipedrive-Zoom Integration
Pipedrive CRM is renowned for its user-friendly interface and sales-focused features. When combined with Zoom, teams can bridge the gap between customer relationship management and real-time communication. This integration allows users to schedule, manage, and join Zoom meetings directly within Pipedrive, ensuring a cohesive workflow.
Steps for Free Pipedrive Integration with Zoom
Here's a simple step-by-step guide to integrate Pipedrive with Zoom:
Log in to your Pipedrive account and go to the Marketplace (located in the left sidebar). Search for "Zoom" and select the Zoom integration app.
Click "Install" to add the Zoom integration. This will open a pop-up window - click "Install" again.
You will be redirected to authorise the integration. Log in to your Zoom account if needed and click "Allow" to permit Pipedrive access to your Zoom data.
After allowing access, you will be redirected back to Pipedrive. The Zoom integration will now show as "Installed" in the Marketplace.
To enable the integration, click on "Apps" in the left sidebar and select "Installed Apps". Locate the Zoom integration and toggle it on. Click "Configure" to complete the setup.
In the configuration pop-up, click the toggle to enable automatic sync between Pipedrive and Zoom. This will sync meeting data between the two platforms automatically. You can also configure other options here.
When done, click "Update Configuration" and then "Authorise Access" again when prompted. Allow Pipedrive to access your Zoom account.
The Pipedrive and Zoom integration is now active! New Zoom meetings created from Pipedrive will now be synced automatically on both platforms. You can also manually sync past meetings if needed.
Flowbird: Your Go-To Pipedrive Integration Expert
At Flowbird, we specialise in maximising CRM potential through integrations. As the leading Pipedrive integration company, we understand the importance of enhancing CRM functionalities. Our expertise lies in crafting tailored solutions to elevate your CRM experience.

Experience the Best Integration Company for Free
Discover the transformative impact of our integration solutions on your business operations. Don't miss the opportunity to schedule a Pipedrive demo with our team of experts at Flowbird today and experience the undeniable power of seamless integrations.

Flowbird CRM Agency stands ready to empower your business through tailored integrations and unparalleled expertise. Take advantage of the best integration solutions available and revolutionise your CRM experience today. Integrating Pipedrive with Zoom is just the beginning. Stay ahead in today's competitive landscape by exploring innovative integration solutions from Flowbird and witness a transformation in your CRM capabilities.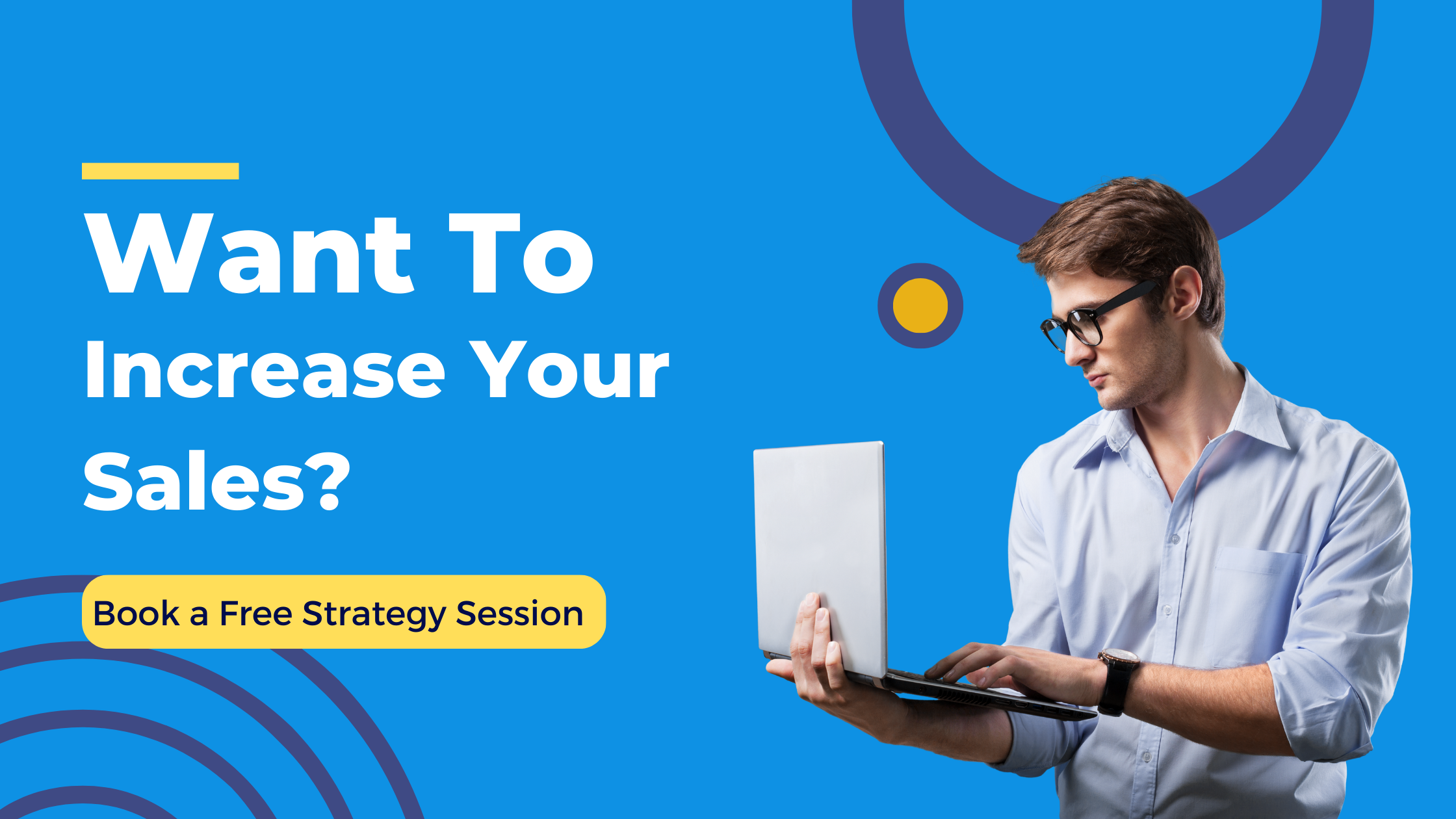 Flowbird: Your Integration Expert
Looking for the best integration company to assist with your Pipedrive-Zoom integration? Flowbird is a renowned CRM agency specialising in seamless integrations. They offer free Pipedrive integration consultations and expert guidance to make your integration journey hassle-free. For further assistance with CRM integrations or to explore the best integration options for your business needs, consider reaching out to Flowbird, recognised for its expertise in seamless CRM integrations and support.

By integrating Pipedrive with Zoom, businesses can amplify their workflow efficiency, fostering a more connected and productive team environment.