HubSpot Implementation
Are you looking to optimise your customer data management for enhanced productivity and increased success in closing deals?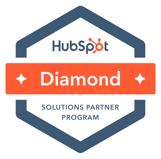 Discover the advantages of our 30-day implementation program now!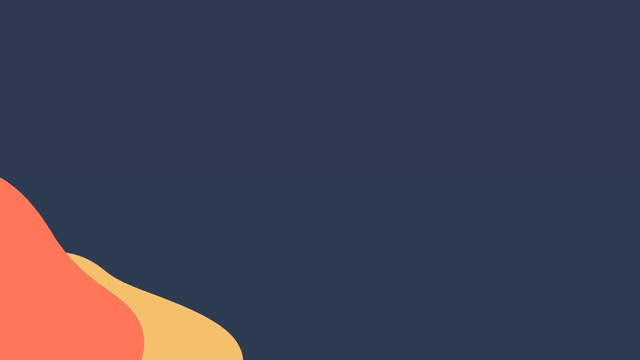 We help organisations across get HubSpot set up in all facets of their business. We also support existing customers with support and projects.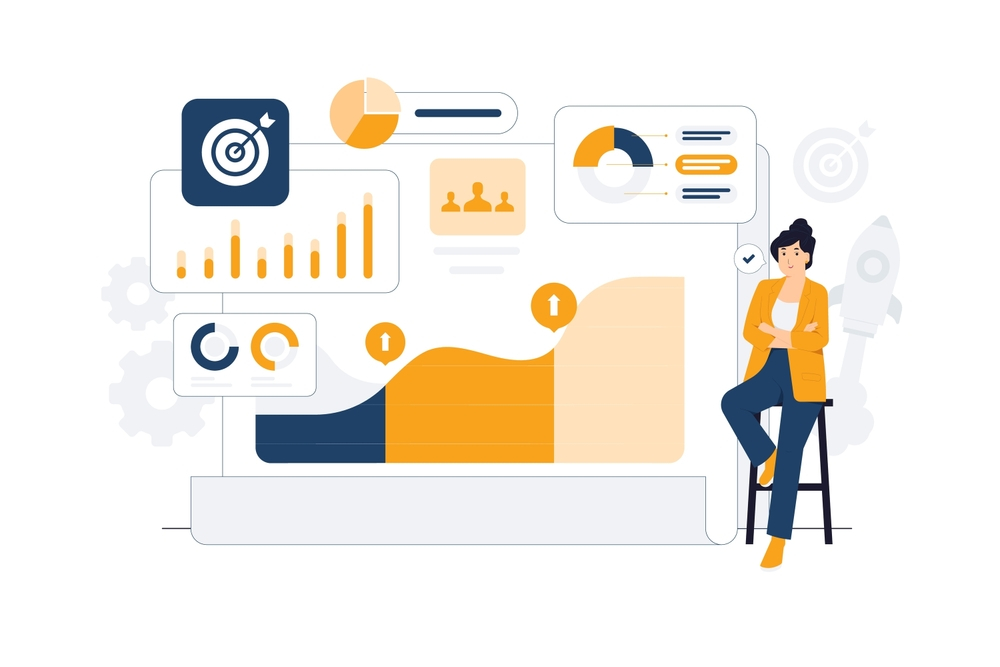 Transforming attention into conversion prospects.


Setting up your credibility goes beyond exceptional products, services, and procedures - it commences with your digital footprint. That's where our services come in, as we assist you in delivering just that.
With everything consolidated in one place, effortlessly stay updated on your contacts, customers, and salespeople. And the best part? Boost your success rate by following up at the perfect moment with the perfect message.
What's more, our HubSpot's 30-day implementation ensures a seamless and stress-free setup, allowing you to get started in no time. It's the ideal solution for growing businesses like yours.
Now, let's explore what comes as part of HubSpot's 30-day implementation package.
Strategy Scoping and Persona Workshopping in HubSpot
At Flowbird, we provide marketing strategy services that align with our client's goals, offering strategy scoping and persona workshopping. With Hubspot, we streamline marketing and sales processes to deliver effective solutions for our clients.
We offer the option to either fully configure the HubSpot system for you, covering sales pipelines to custom views, or alternatively, train your team members to perform the configuration themselves.
Implementing HubSpot Marketing Suite
HubSpot offers a range of free marketing tools, including lead capture forms and a live chatbot, which will be at your disposal. We will provide comprehensive training to ensure your team can effectively utilise these tools.
Set up of HubSpot Sales Email Templates
Our team will both establish and provide training on developing email templates for lead follow-up, making them accessible for your entire team's use.
Expert HubSpot Training sessions
Our certified HubSpot experts will conduct four training sessions, which may be recorded for your reference. We will also provide follow-up materials to ensure you have all the necessary resources to succeed.
The Support and set of Workflow Automation in HubSpot
Our team will work closely with yours to identify key areas for automation, set up relevant workflows, and provide comprehensive training to ensure that your team can make the most of the platform's automation capabilities.
Data Migration and

Segmentation of Data to HubSpot
Our team will work closely with yours to develop a data migration plan, segment your data effectively, and provide comprehensive training to ensure that your team can work with the data within HubSpot.
Lead Score and Tagging Set up in HubSpot
Lead scoring and tagging in HubSpot can help sales prioritise and personalise outreach. Set up a point system for actions and attributes, then use HubSpot's tool to calculate scores. Create tags for specific characteristics to segment contacts and send targeted messaging. This equips you to focus on promising leads and deliver personalised content.
HubSpot CRM Implementation
Looking to boost your business with a customised HubSpot implementation? Our project plan is designed to maximise your results. Over the course of three months, our experts will activate your HubSpot account and provide you with comprehensive training. By the end of the implementation, you'll be a HubSpot pro, generating more leads than ever before.
Hubspot CRM Implementation process
The HubSpot CRM Implementation process is a seamless and efficient way to optimise your business operations. Whether you're a small startup or a large enterprise, HubSpot CRM offers a comprehensive solution to streamline your sales, marketing, and customer service activities.
Our implementation process starts with a detailed assessment of your current systems and processes. This enables our team to fully grasp your unique business needs and customise the CRM to meet those requirements. We work closely with you to import your data, configure the CRM, and provide comprehensive training to ensure your team can effectively utilise the system.
Our implementation process also includes ongoing support and guidance to ensure a smooth transition and maximum return on investment.
With HubSpot CRM, you can eliminate manual data entry, disorganised customer information, and missed opportunities. It's time to elevate your business to the next level with a CRM that truly understands your needs.
CRM Implementation Methodology
At Flowbird, we understand the importance of implementing a CRM system that maximises efficiency and drives business growth. Our CRM implementation methodology has been carefully developed to ensure a seamless transition and successful integration of the CRM software into your organisation.
We begin by thoroughly analysing your business needs and goals, allowing us to customise the CRM solution to fit your unique requirements. Our highly skilled experts will guide you through each step of the implementation process, from data migration and system configuration to user training and ongoing support.
With our proven methodology, you can be confident that your HubSpot CRM implementation will be executed precisely, resulting in improved customer relationships, streamlined workflows, and increased productivity. Trust us to take your business to the next level with our comprehensive CRM implementation methodology.
Day 1
Week 1-2
Week 3-4
Month 2-3
Marketing Setup
Add users/teams to the portal & Template setup
Complete Technical Setup: Connect domains, Replace existing forms, Add tracking code, Upload contacts
CRM setup: Sales tools setup, Map conversion paths, Begin content planning with HubSpot SEO tools
Setup blog and migrate existing blogs
Setup and utilise social tools, Setup nurturing workflow
CRM/Sales Hub Setup
Begin Sales Pro Setup: Assign seats, Extension, Connect inbox, Begin CRM setup, Data migration
Complete sales hub setup, Academy training for the team, Sales processes + handoff, Custom contact properties, Setup deal pipeline/stages, Configure lifecycle stages
Build sales dashboard, Create goals, Build Sequences/Templates
Go through prospecting, Academy training for team
Automate Processes, Lead scoring, Lifecycle stages (MQL/SQL), Lead rotation
Action feedback from the team for process improvements
Custom Reports
Service Setup
Add users into the portal, Begin service hub setup, Shared inbox, Support form implementation, Tracking code, and Data import.
Complete technical setup, Develop sales-to-service handoff processes + handoff.
Solidify conversations to ticket process, Set up ticket automation, Academy training for the team, and build service dashboard.
Action feedback from the team for process improvements, Begin to measure NPS and forms feedback, Process & productivity-orientated saved filters reports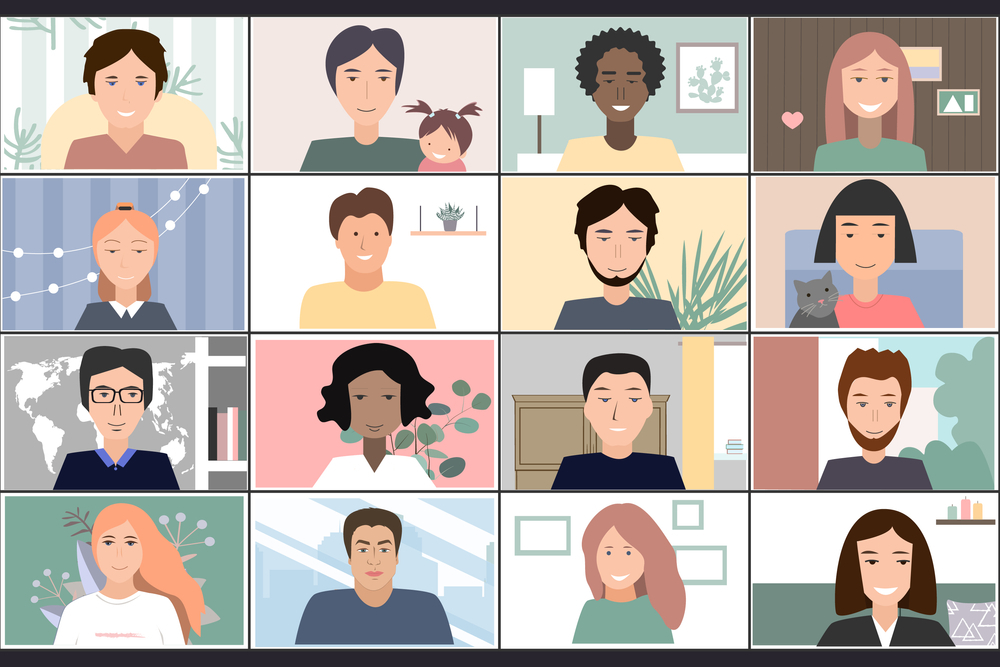 Maximising Your Return on HubSpot with HubSpot Coaching
HubSpot coaching is crucial for maximising your return on investment (ROI) with HubSpot. Our experienced coaches provide personalized guidance, helping you navigate and implement HubSpot's features effectively. They teach you how to analyse relevant metrics, optimize features, and save time and money. Investing in a coach grants you access to industry expertise and tailored action plans, setting you apart from your competitors. Consider hiring a coach to achieve your business goals with HubSpot.

HubSpot can drive website traffic and capture leads for your business
Proper configuration is key to maximising your return on investment
An initial consultation costs around £250, followed by an audit ranging from £950 to £1,600
Monthly retainers range from £750 to £4,500 or more, depending on your specific requirements.
A perfect fit for growing businesses
Our 30-day HubSpot CRM implementation is designed to achieve clear objectives, whether you're already using HubSpot or not. Here's what we offer:
Efficient implementation, even for first-time users
No need to spend time on online tutorials
Expert advice, best practices, and increased leads and sales
Full system set-up by one of our experts
Comprehensive team training

Key advantages if you are new to CRM
Unlimited contacts and users even on the FREE plan
Easy to use - HubSpot is designed with the novice user in mind. It's fast, responsive and uncomplicated
Email and website sync ensuring all your conversations are tracked and recorded
Fully scalable - If you outgrow the FREE CRM option, you can quickly scale up, adding further features to your plan as and when you need to fit your growing business needs
Cross-device friendly - Take your CRM with you on the go with HubSpot's FREE mobile app
At the end of the programme,
you will be able to:
Record and track customer communication with email sync
Track sales pipeline and forecast conversions
Monitor sales activity by team member
Measure marketing ROI by lead source and enquiries
Run email marketing campaigns with marketing tools
Centralised database to never miss a lead or enquiry